Lifetimes-Chances is the amalgamation of two established charities with a 170 year history between them. Both charities have enabled thousands of people to achieve in this period time.
Lifetimes Charity was established as Wandsworth Volunteer bureau in the 1970's and developed into a multi faceted organisation delivering specialist projects and training to the voluntary sector in Wandsworth over a 50 year period.
Today, Lifetimes Charity is an independent charity awarding small grants via charity partnerships. Contact us if you would like to see if your charity could be a partner with us making a change by enabling people to achieve.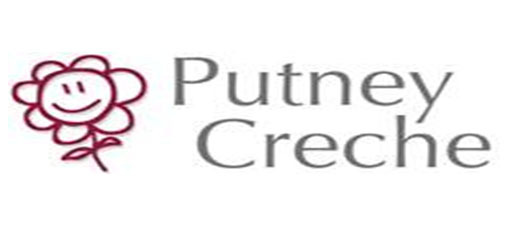 Chances charity was originally known as the Putney Creche in the late 1800's and was founded from a building in Putney by a small group of benefactors. The Charity was formally established in 1958. Later the building became the host for private nurseries. Income from the building was developed into funding streams for necessitous parents with young children. In 2006 WVSDA (Now Lifetimes) took over the charity and restructured its grant funding to increase it's reach to those in need.
Over 2500 young people have been assisted to enable young people to achieve